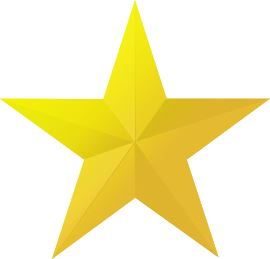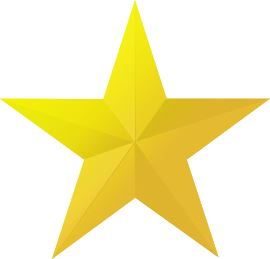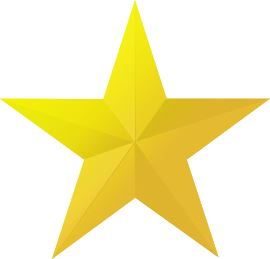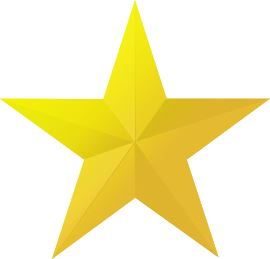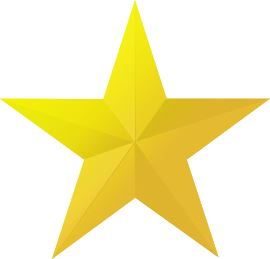 Published in 2016
Published by Scholastic Press
ISBN: 978-0-545-83694-4
Everland is a unique retelling of Peter Pan set in London. With a steampunk feel, this book loves gears, clocks, and some beautifully ornate mechanical wings! As we read through Everland we can't help but compare Spinale's character's to the original Peter Pan. She did an incredible job of keeping true to the character's original personality's while still creating a completely unique story of her own.
One of the most creative things she did was giving "Hook" a name that made sense as to why they nicknamed him such. Unlike the original character, "Hanz Otto Oswald Kretschmer" has both of his hands, but don't worry- she eventually ties that in later. I was incredibly proud of Spinale for tying things together so beautifully!
Our protagonist Gwen, a 15-year-old girl orphaned by the war, raising and protecting her younger brother, Mikey, and younger sister Joanna is determined, scarred, brave, and protective to her last breath. Joanna, most likely about 12-years-old, and Mikey, about 5-years-old, are two incredibly brave children that have been orphaned, like their sister, by the war.
Constantly having to move to keep themselves from being caught by the "Maruaders," (Hook's men) Gwen and her little family find themselves continually looking over their shoulders and exhausted. When Joanna goes missing, Gwen is forced to follow an unexpected guest, Pete, who explains she's got no choice but follow him.
Pete, true to Peter Pan's character, is wild, dominate, leader-material, lovable, sarcastic, and so much more! When Pete comes into the picture, he's not alone. Here we meet Bella, (obviously Tinkerbell) a 12-year-old spunky girl full of sass, and unwilling to share Pete with others. She's full of defiance, and stubbornness. Tinkerbell has always been my favorite character growing up, and Spinale did a fantastic job embodying her through Bella.
The way the book is written you cannot help but love each character, (except for Hook and his sidekick Smeeth, of course.) Spinale takes careful detail to keep true to the original characters, including the lost boys. For example, Jack- Pete's second in command, used to be a soldier in the original Peter Pan. Spinale kept true to that in her book, too!
Throughout the book we follow an underlying love between Gwen and Peter, which leaves you begging for more with each encounter they have. Of course, this is part of the reason why Bella is angry, which we already knew from the original Peter Pan. I found myself torn in the situation, understanding Bella, and understanding Gwen, wanting both girls to be happy.
With several near death experiences Spinale keeps us on our toes, and with the death of people throughout the entire book, it's most definitely not the fairy tale we grew up knowing.  As the story twists and turns we fall in love with each character more and more, we cry when they cry, hurt when they hurt, and laugh when they laugh. Throughout the entire book we learn to have faith, to trust, and even how to use pixie dust.
Spinale teaches us so many beautiful things on this Journey through Everland. Bravery involves sacrifice, friendship involves always protecting each other, and clinging to any and all hope that we can find is vital for survival. Family is all that matters in this world, even if they're not biologically related, and everyone has a back story, everyone is hurting. No matter who you are- we're all just small children with a desire to be loved.  And last but not least, love – love never fails.